SEFFICIENT, LASTING AND ECOLOGICAL
PAPER TAPE is 100% natural:
The ingredients include paper and potato glue,
No plastics or chemicals,
100% recycling.
A paper tape is resistant to cold, heat, light, and humidity. It is highly resistant and it adheres to cardboard permanently.
A paper tape is made of very strong paper of Kraft type, covered with vegetable glue. The glue has excellent adhesive and sealing properties, much better than plastic tapes. In the process of
application glue penetrates through layers of paper, thus creating a very strong and tight bond.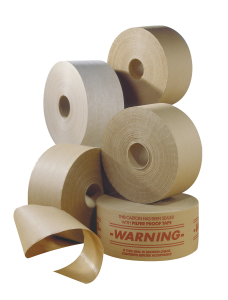 The tape can also glue together surfaces that are wet or dusty.
Available in brown or white. On request, the tape can be made in another colour. Optionally, you can order multi-colour prints on the tape.
To provide the tape with even better resistance parameters, it is reinforced with polyester or glass fibre.
Advantages of tape: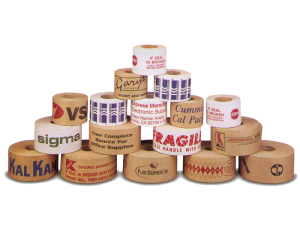 safety of packages
ecology
temperature resistant
easy application
optional advertising prints
---