Our packing tapes are made of high quality polypropylene, which makes them durable, resistant to tearing, and highly adhesive. Packing tapes are used to close cardboard boxes,
parcels, and foil bags. They protect shipments in transport and storage.
We offer packing tapes in three basic colours: brown, transparent, and white. Other colours are available upon requests.
We offer both manual and machine-dispensed tapes.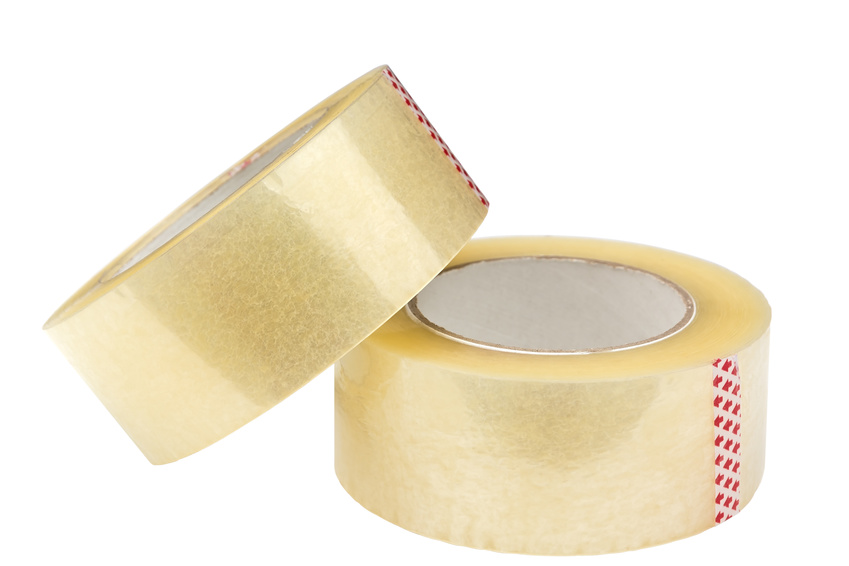 ---